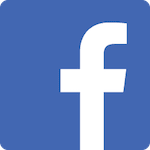 Amazing instructors across the board, and a stellar program from every side!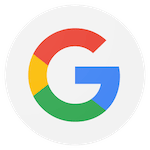 I wanted to personally reach out and show respect for the way your gym was run today. This was my sons first time competing. Your fighters showed a lot of maturity to say the least. Much respect. We appreciate it. He had fun, and I'm happy he wants to keep fighting. He's going to build off of this. That could have went another way if the kid he was fighting wasn't so well trained. Thank you all. Hope to see you again.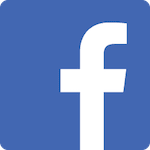 Staff is extremely knowledgeable in all aspects from martial arts all the way to dieting. Gym is very large and clean! Amazing gym for first time martial artists, or veterans of the game! Entire gym is extremely welcoming and helpful. No judgements of any kind, just a great workout!!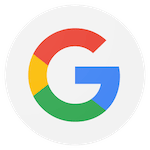 Extreme Martial Arts has had a most positive impact on my family. Years ago my oldest son began learning here as he was beginning his first year of collage, looking for something new to learn after being a competitive swimmer for most of his high school life! He enjoyed learning martial arts, but really was inspired by these instructors for both mma and just life in general! Now my 13 year old is coming home every lesson night excited and inspired!! Thank you mma for helping my boys grow up !!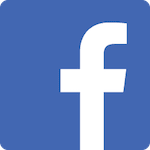 We love Extreme Martial Arts. The staff is always attentive! We frequently see the social distancing measures being followed as well as cleanliness being ensured. This dojo really makes us feel like part of their family. My two daughter's have grown so much with their martial arts as well as their overall demeanor! I highly recommend giving this place a try for yourself and family.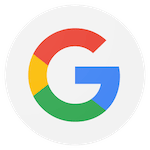 Been going at least twice a week for a few months now. This place is awesome! The staff are great and the workouts are stellar. There is something for everybody here.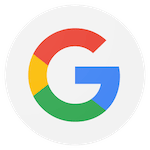 Both my boys have been attending and let me say something about what they have been learning. Of course they have been learning about kicks and punches but the most important thing is they have learned about character and giving back. Today both my boys asked if they could donated food and blankets to the homeless. So today I bought a few blankets from work and kept them in my truck. After picking my boys up from school we went to go grab some dinner to bring home. As we were getting ready to get on the highway, both my noticed a man on the side of road. They both said "Daddy can we give him one of these blankets?!" So before we got on the highway we three handed that man a blanket. This type teaching and moment just really made me a very proud father!!!! Thank you to the staff for teaching these traits and how important it is to not only know how to defend yourself but also to give back to the community!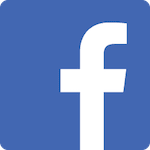 Great people!! Great leaders!!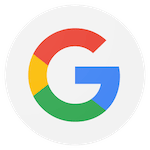 Extreme Martial Arts is a wonderful place to study. The coaches and staff here treat you like family. If the kids did something good in class the coaches let them know. We love that they get excited with the kids and encourage them in every aspect of life.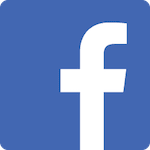 Arguably the best school in Texas. Great instructors, great family friendly environment, no egos or attitudes. Great school for kids and adults alike. The instructors don't just make you a fighter, they make you a better person.